Special issue on COVID-19 vaccines: Moderna Inc (MRNA), Arcturus (ARCT), Johnson & Johnson (JNJ), Sanofi (SNY), GeoVax (GOVX), Altimmune (ALT), Novavax (NVAX), GlaxoSmithKline (GSK), Generex (GNBT), Vaxil Bio (VXL.V), Inovio Pharmaceuticals (INO), Applied DNA Sciences (APDN), Zydus Cadila (CADILAHC)
The hunt is definitely underway for potential treatments to fight COVID-19 but coming up with vaccines will take a much longer time.
Since we already have the genetic code of the novel coronavirus (click here for the link), researchers can now use the complete blueprint to come up with ways to defeat this disease.
With code in hand, it takes a supercomputer just three hours to create model vaccines. Then it is just a question of how fast you can make them, if at all. Many proposed models are far beyond our existing technology.
To date, there are roughly 35 companies and academic organizations actively seeking ways to come up with a COVID-19 vaccine. While the process will still take time, there are several promising prospects.
Among the companies working on this, Moderna Inc (MRNA) has been recognized as the first biotechnology company to conduct human trials to test its COVID-19 vaccine in March. The trial includes 45 males and non-pregnant females aged 18 to 55.
Moderna's vaccine utilizes the genetic sequence of the novel coronavirus. Basically, the goal is to build a vaccine out of messenger RNA.
Aside from Moderna, another biotech company called Curevac has been at the forefront of this cutting-edge technology.
In China, RNACure Biopharma has been working with Fudan University and Shanghai JiaoTong University on using the same technique to come up with a vaccine as well.
China's CDC along with Tongji University and Stermina as well as Duke-NUS in partnership with Arcturus (ARCT) are also using a similar approach.
Although Moderna's vaccine reached Phase 1 in record time, authorities cautioned that the development time frame is somewhere between 12 and 18 months — and this is even dubbed as an "overly optimistic" timeline.
Meanwhile, there are companies like Sanofi Pasteur (SNY) elected to use previously deployed vaccine platforms in earlier epidemics like SARS.
Johnson & Johnson (JNJ) also decided to employ the same strategy using its Ebola vaccine platform. In fact, JNJ shared that it'll be ready to conduct human testing of its non-replicating viral vector by November.
Aside from JNJ, another biotechnology company in China called CanSino Biologics (HKG: 6185) in collaboration with the Academy of Military Medical Sciences is utilizing the same technology.
Just last week, Chinese authorities approved CanSino's Phase 1 clinical trials.
Apart from JNJ and CanSino, other biotechnology companies are also working on a vaccine using the same non-replicating viral vector technology.
The list includes Wuhan's BravoVax along with GeoVax (GOVX), Altimmune (ALT), Vaxart (VXRT), Greffex, and the University of Oxford.
Another strategy is employed by Novavax (NVAX), which is to construct a "recombinant" vaccine.
In a nutshell, this strategy entails extraction of the genetic code for the protein found on the Sars-CoV-2. This is a part of the virus that can trigger the immune system. This will then be pasted into the genome of a bacterium or yeast.
In effect, this vaccine will force the microorganisms to produce huge quantities of the protein to be able to fight off the virus.
 Big biotechnology companies like Sanofi and GlaxoSmithKline (GSK) are following the same technique.
Smaller firms are also in on the action including Generex Biotechnology Corporation (GNBT), Vaxil Bio (VXL.V), EpiVax, and Clover Biopharmaceuticals.
The University of Georgia, Baylor College of Medicine, and the University of Miami are pursuing the same lead as well.
On top of these, several biotechnology companies use a DNA-based approach to come up with a vaccine.
Last March 12, the Bill & Melinda Gates Foundation provided a $5 million grant to Pennsylvania-based biotech firm Inovio Pharmaceuticals (INO) to help the company speed up the tests needed for its DNA vaccine called INO-4800.
This is on top of the roughly $9 million in funding it received from the Coalition for Epidemic Preparedness Innovations earlier.
At the moment, INO-4800 is in preclinical studies with plans to push it to Phase 1 clinical trials by April.
Aside from Inovio, Applied DNA Sciences (APDN), Zydus Cadila (CADILAHC), Takis, and Evivax are also pursuing the same strategy.
Despite implementing the most effective and even draconian measures to contain COVID-19, these tactics only managed to slow down the spread of the virus.
With the World Health Organization tagging this situation as a pandemic, everyone has become more desperate in the search for a vaccine because only a vaccine can stop people from getting sick.
However, even the unprecedented speeds afforded, the biotechnology companies couldn't change the fact that developing a vaccine requires at least a year. It's crucial to not make mistakes along the way especially since the product could potentially be injected into most of the world's population.
After all, there's only a single thing that can be considered worse than a bad virus — and that is a bad vaccine.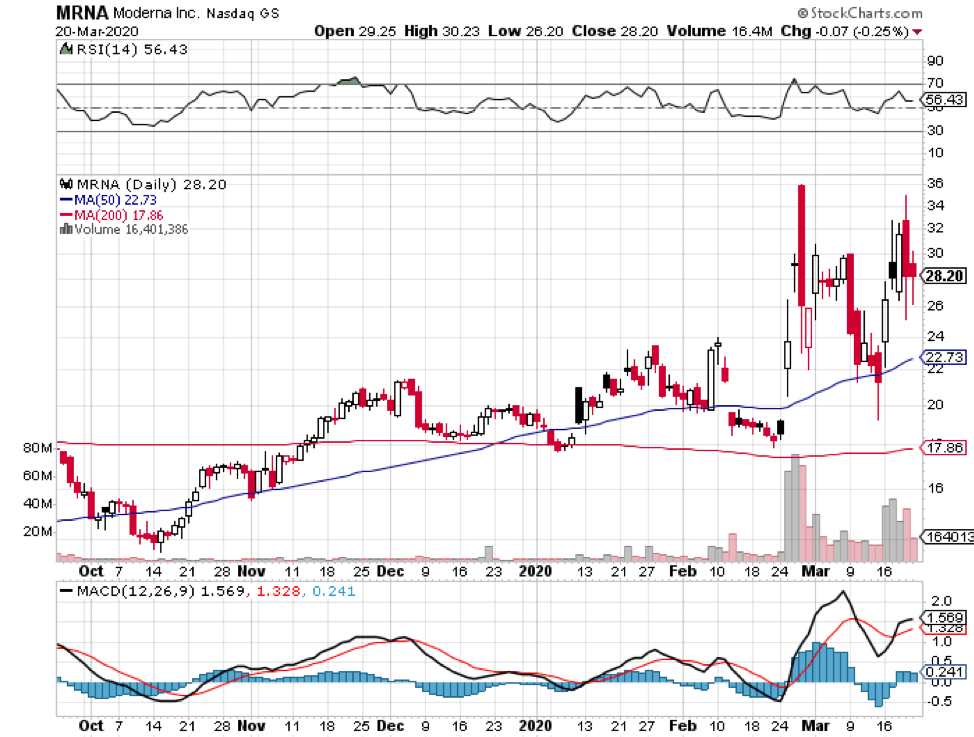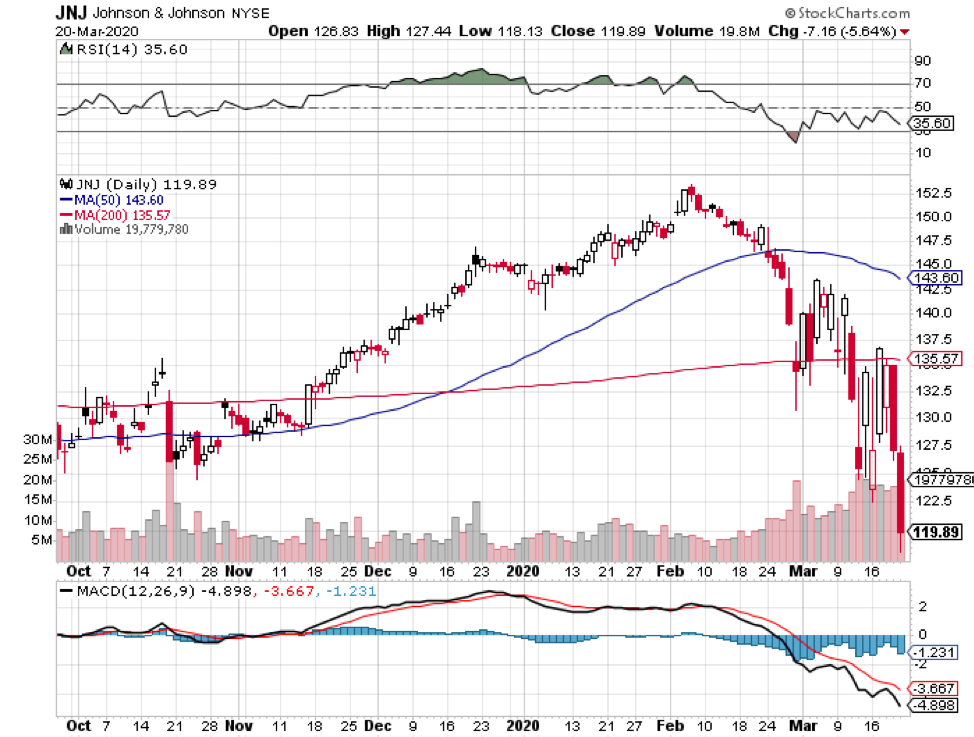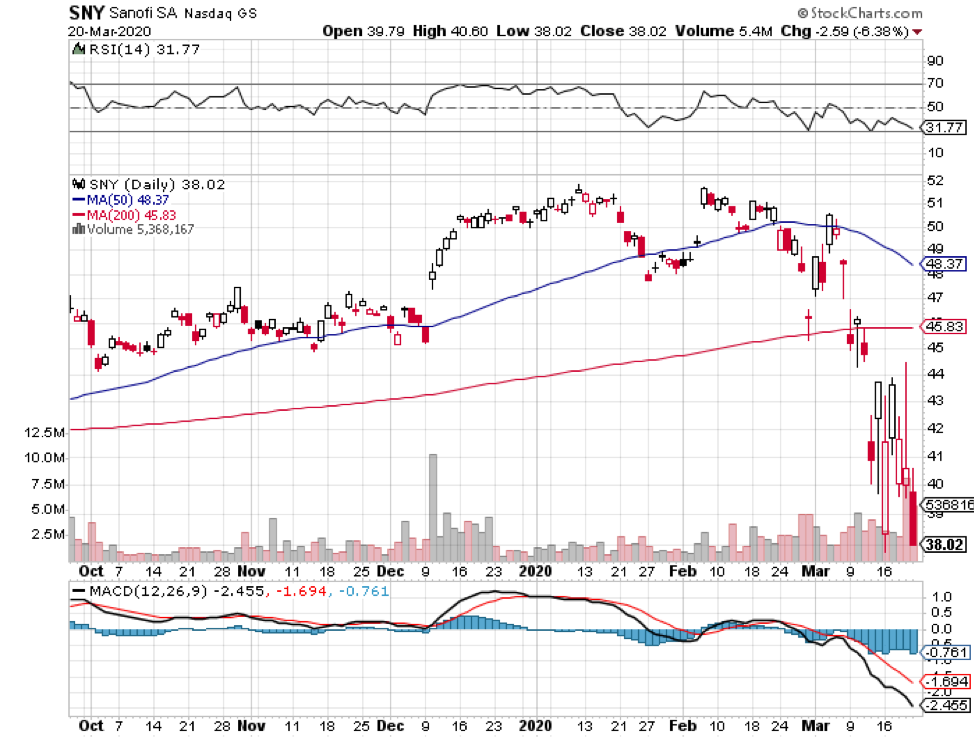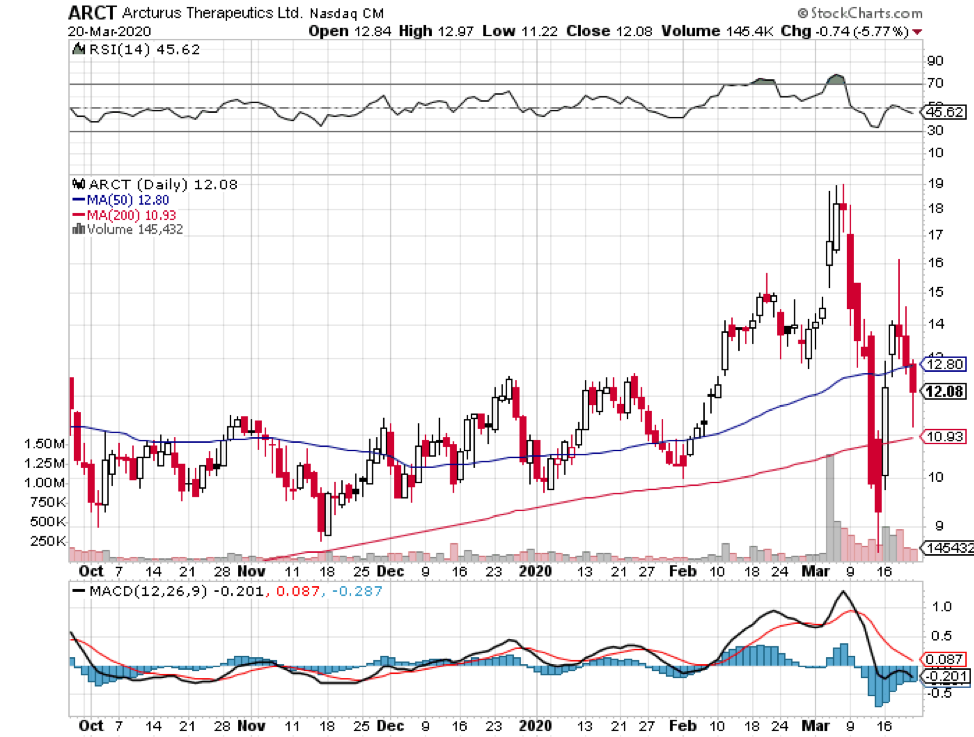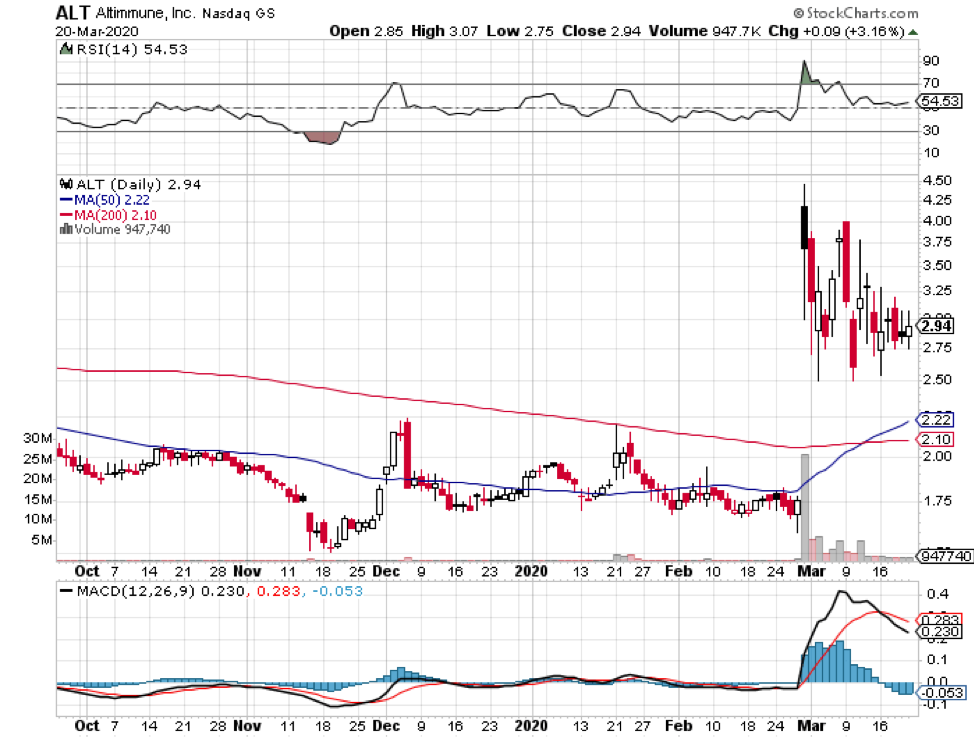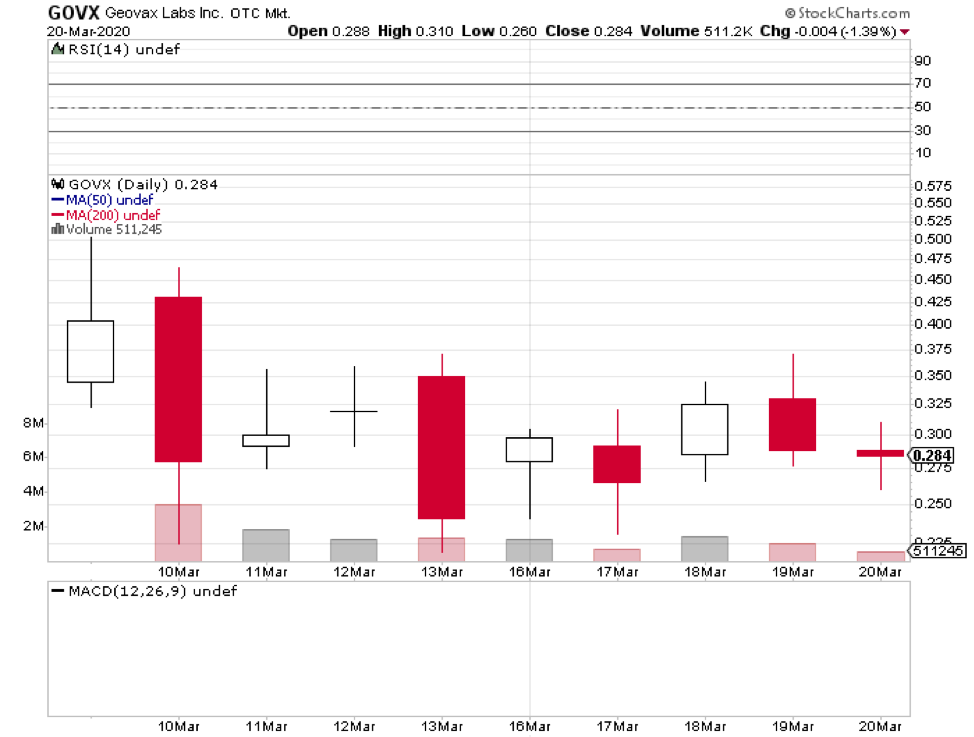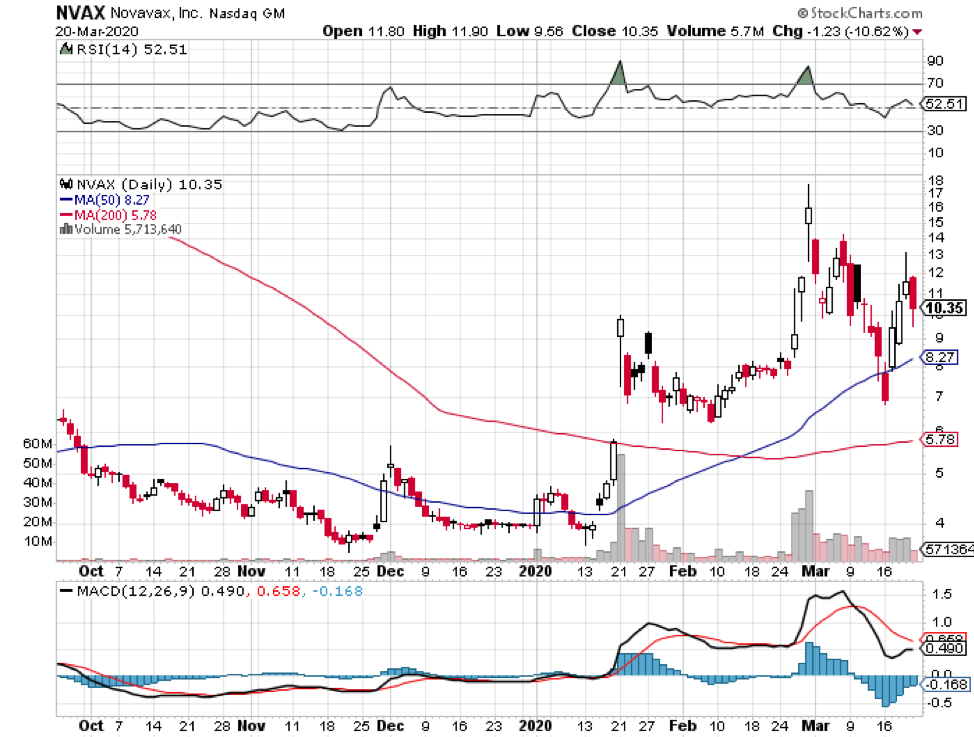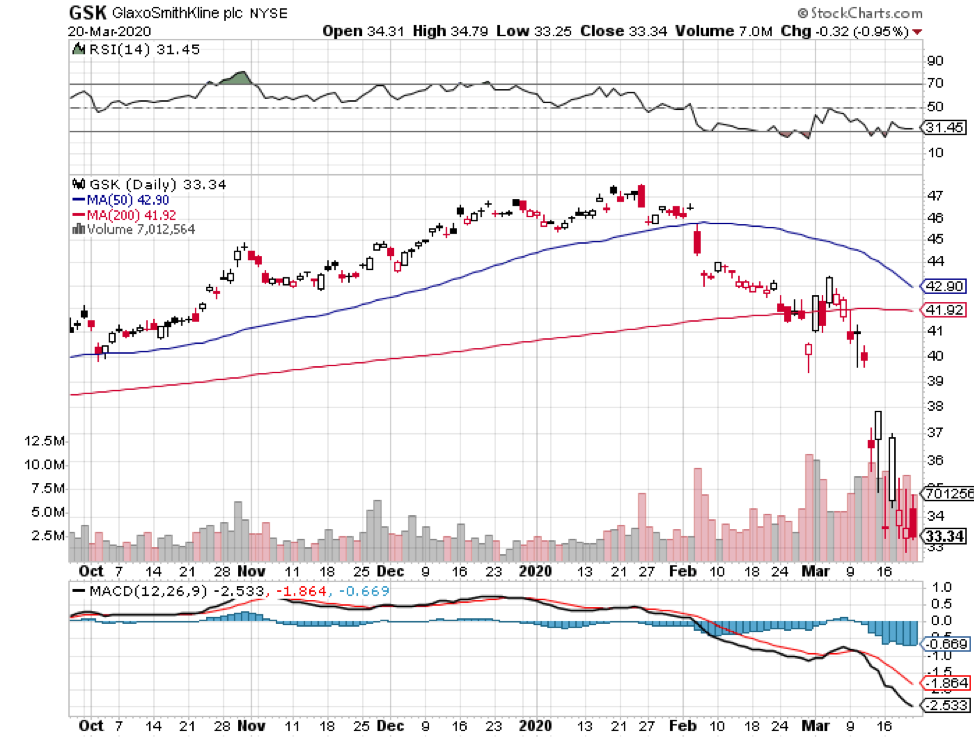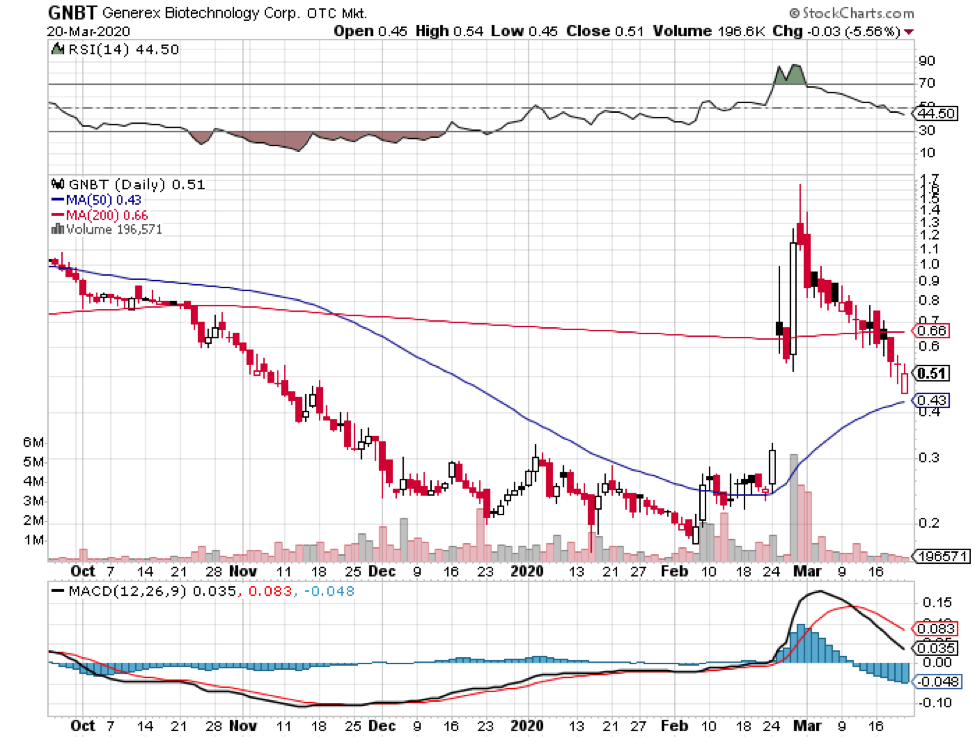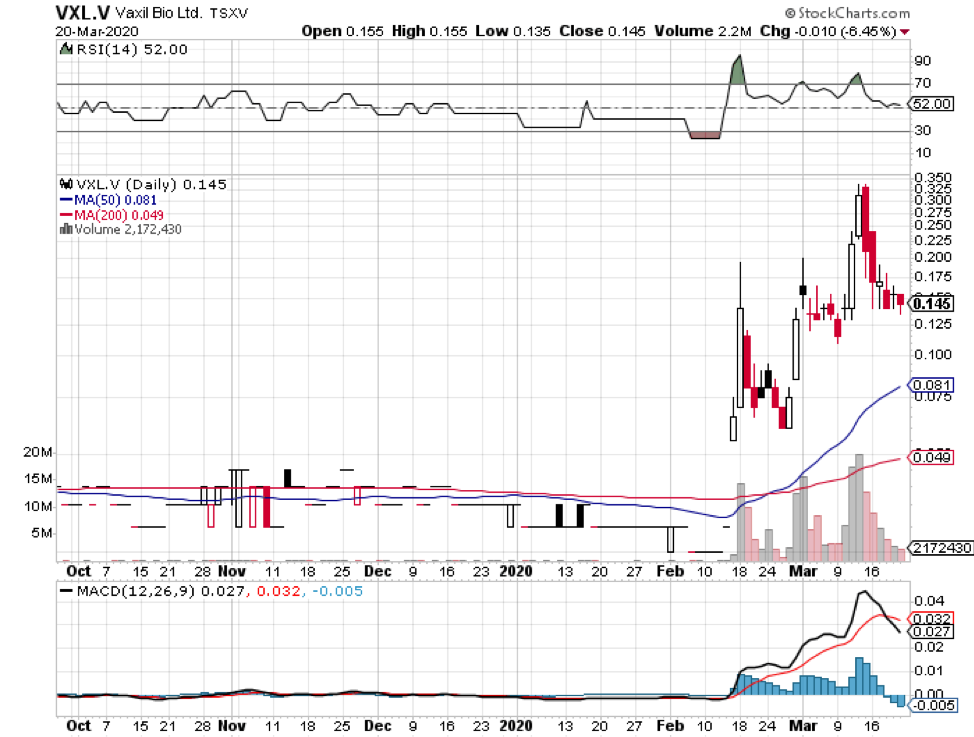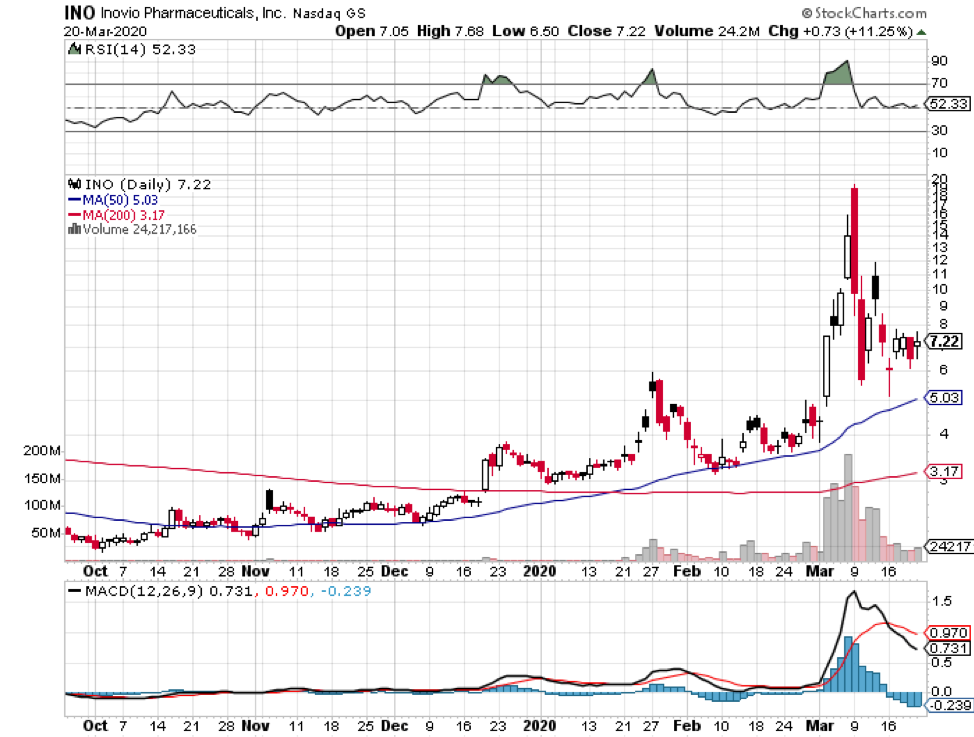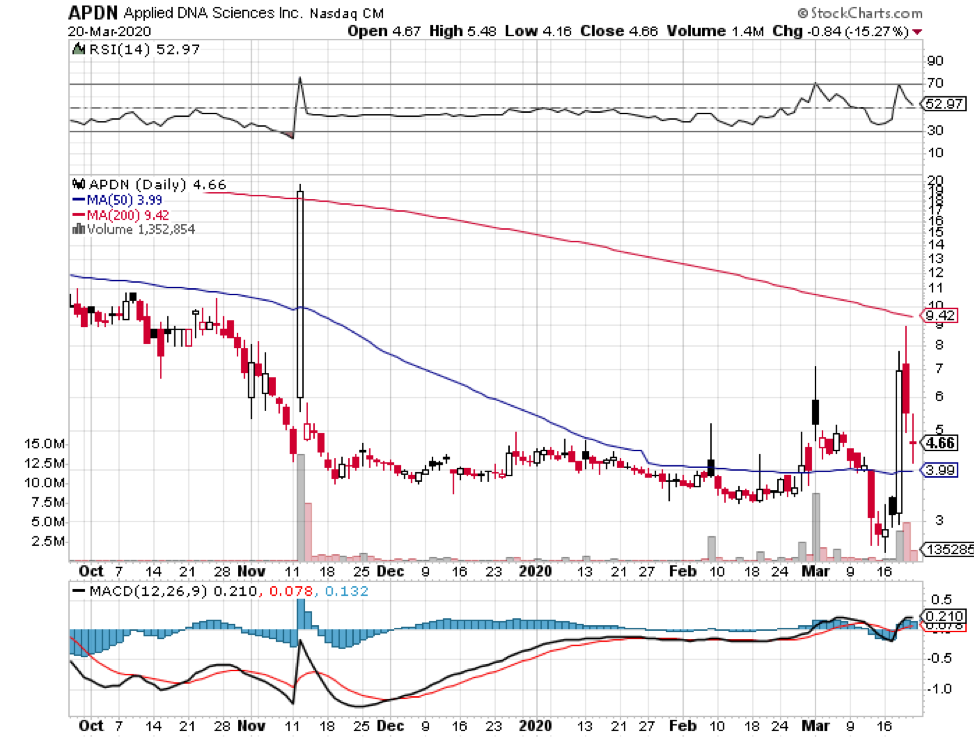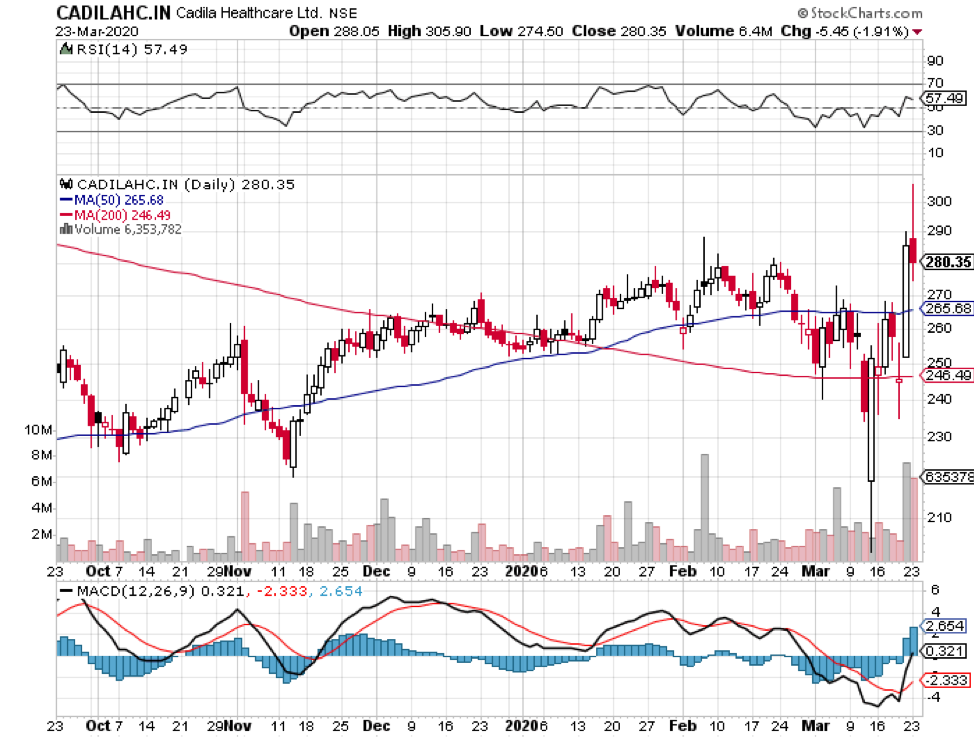 https://madhedgefundtrader.com/wp-content/uploads/2019/05/cropped-mad-hedge-logo-transparent-192x192_f9578834168ba24df3eb53916a12c882.png
0
0
Mad Hedge Fund Trader
https://madhedgefundtrader.com/wp-content/uploads/2019/05/cropped-mad-hedge-logo-transparent-192x192_f9578834168ba24df3eb53916a12c882.png
Mad Hedge Fund Trader
2020-03-31 07:02:54
2020-06-28 14:09:47
More Players Enter the Race for a Corona Cure